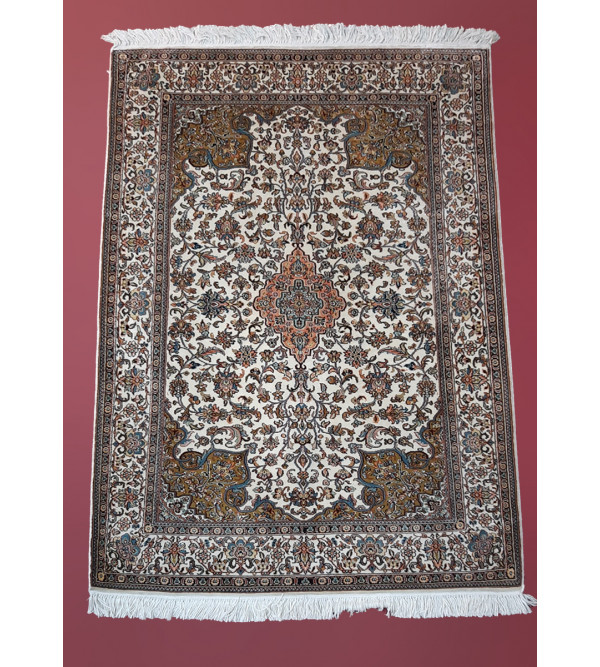 ₹ 90,814.00 Ex Tax: ₹ 90,814.00
Carpet making in Kashmir is pure art and the quality depends upon the number of knots used in its making. A Hand-knotted carpet is perhaps the most coveted and treasured textiles sough all over the world. The process of wrapping y..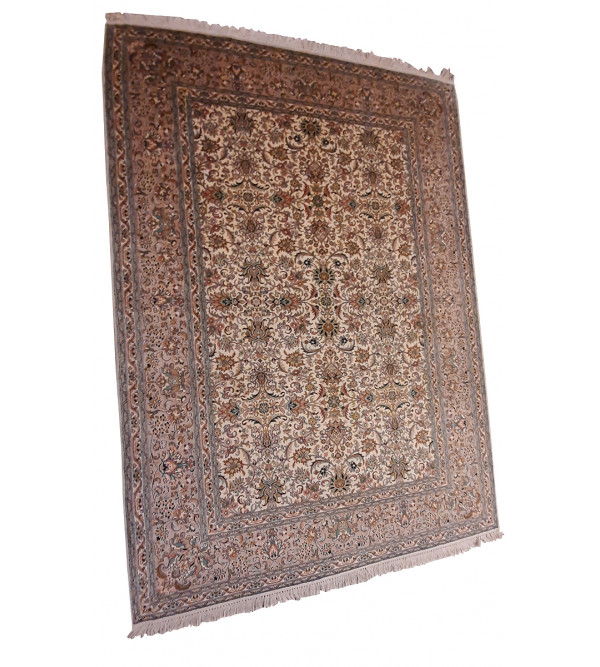 ₹ 164,653.00 Ex Tax: ₹ 164,653.00
Bhadohi Hand-Knotted Woollen carpet is manufactured on a vertical wooden loom. These hand-made carpets are famous for their artistry. Thick cotton and woolen yarns are used in the warp end while wool is used in the width direct..
Showing 1 to 2 of 2 (1 Pages)