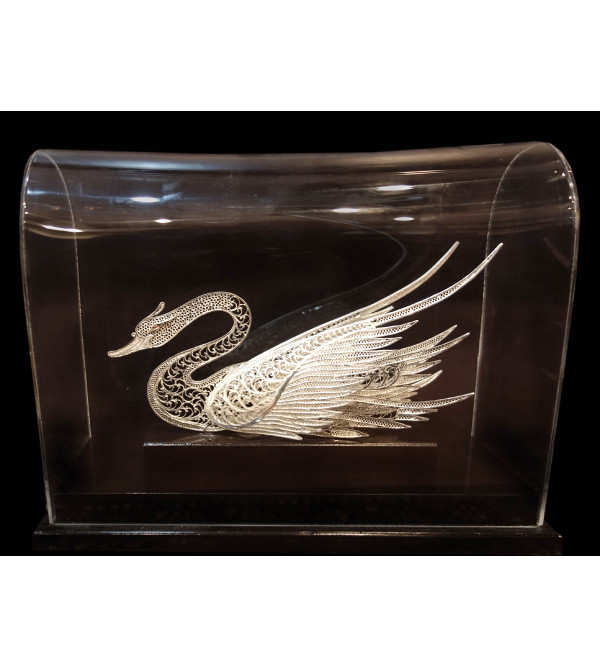 ₹ 29,400.00 Ex Tax: ₹ 29,400.00
Filigree Silver Handcrafted SwanFiligree is ancient metalwork with threads and beads. Orissa is famous for this ingenious work of art and its skilled artists who are excelled in this delicate craftsmanship. This subtle art..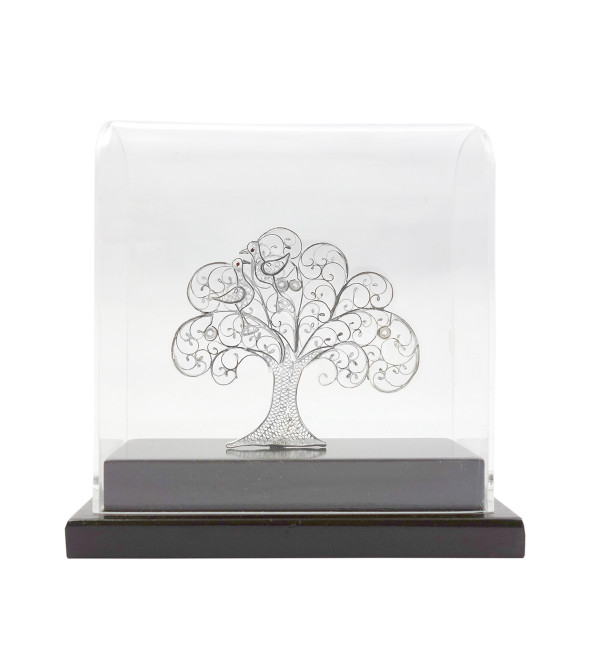 ₹ 7,987.00 Ex Tax: ₹ 7,987.00
Karimnagar Silver Filigree received Intellectual property rights protection or Geographical Indication (GI) status in 2007...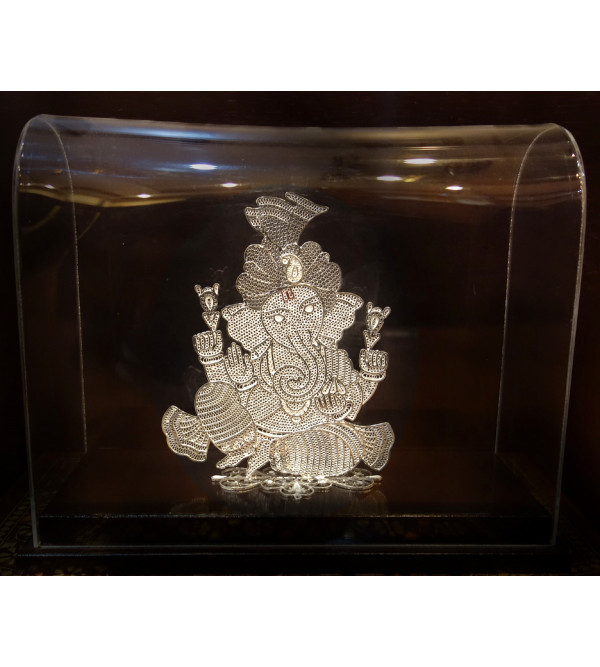 ₹ 29,400.00 Ex Tax: ₹ 29,400.00
Silver Filigree of Karimnagar Handicraft of Telangana..
Showing 1 to 3 of 3 (1 Pages)