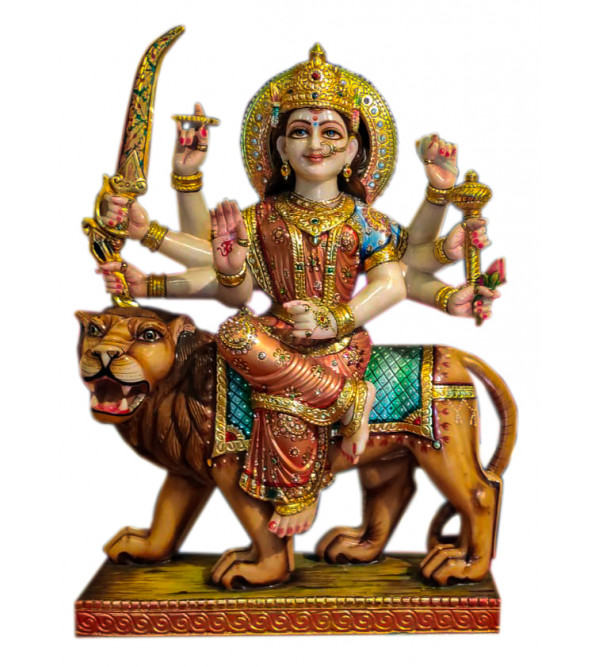 ₹ 183,834.00 ₹ 204,260.00 Ex Tax: ₹ 183,834.00
This beautifully carved statue of Maa Durga is handcrafted by the expert artisan in Rajasthan. Our range comes with aesthetic design, perfect edges, and smooth texture. The polishing further protects the statue from strains at the..
₹ 2,208.60 ₹ 2,454.00 Ex Tax: ₹ 2,208.60
This painting is a handcrafted piece of marble, which has a pure gold-leaf work on it. This art has its origin in the royal city of Jaipur (Rajasthan). Once a marble product is made designs are drawn on it by skilled craftsman...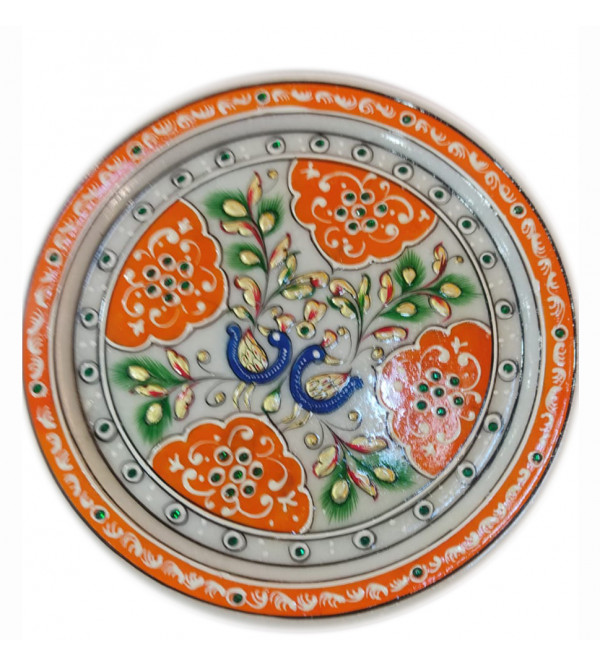 ₹ 3,103.20 ₹ 3,448.00 Ex Tax: ₹ 3,103.20
Paintings on Marble are essentially miniature paintings made on an exquisite variety of marble. Created with immense perfection and beauty, these marble paintings are made using water and oil paints and cover traditional as well a..
Showing 1 to 3 of 3 (1 Pages)