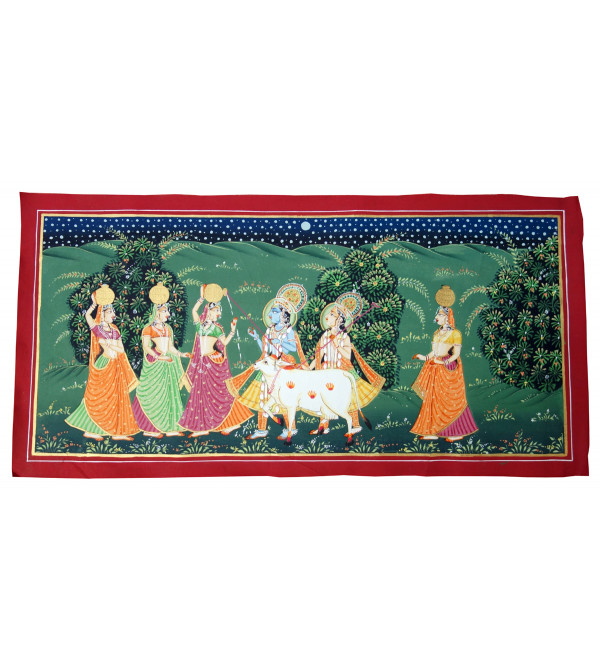 ₹ 1,614.00 Ex Tax: ₹ 1,614.00
This Painting is from the city of Mathura, U.P. These original handmade paintings depict stories from the very famous Mahabharata, Ramayana, incidents from life of Krishna (the Hindu god) and many other related stories. The cit..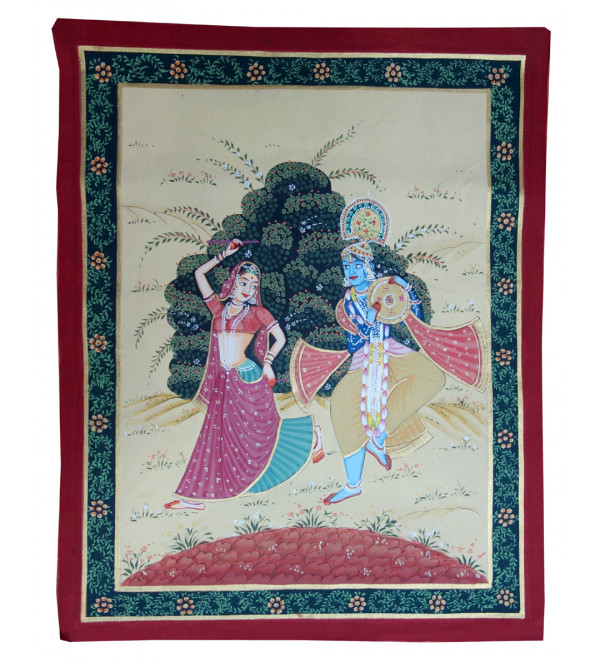 ₹ 948.00 Ex Tax: ₹ 948.00
Handmade Assorted Pichwai Cotton Painting 12x15 Inch ..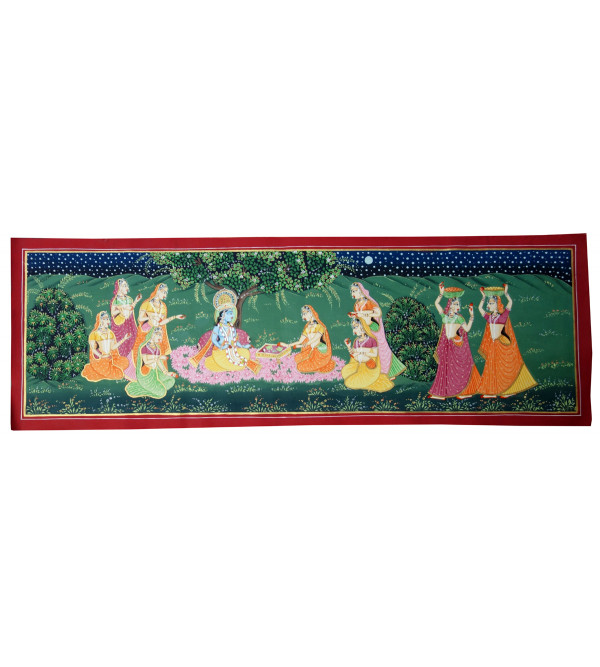 ₹ 1,882.00 Ex Tax: ₹ 1,882.00
Pichhwai (also pichhavai, pichhvai, pechhavai etc) are large devotional Hindu painted pictures, normally on cloth, which portray Krishna. They are mainly made to hang in Hindu temples of the&..
Showing 1 to 3 of 3 (1 Pages)