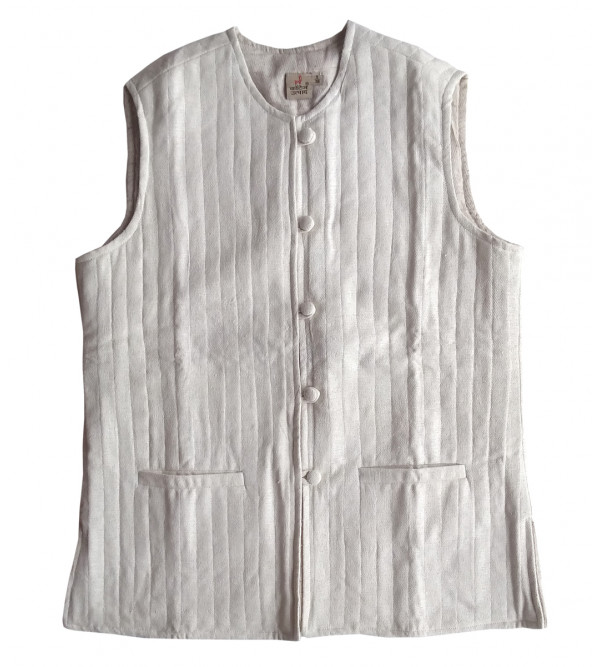 ₹ 1,930.00 Ex Tax: ₹ 1,930.00
This Handloom Women Jacket Matka Noil Languishing featuring antique embroidery that will definitely take you back to the era of king and queens. this royal ensemble comes with an elegant zari yoke inner and jacket is made from pur..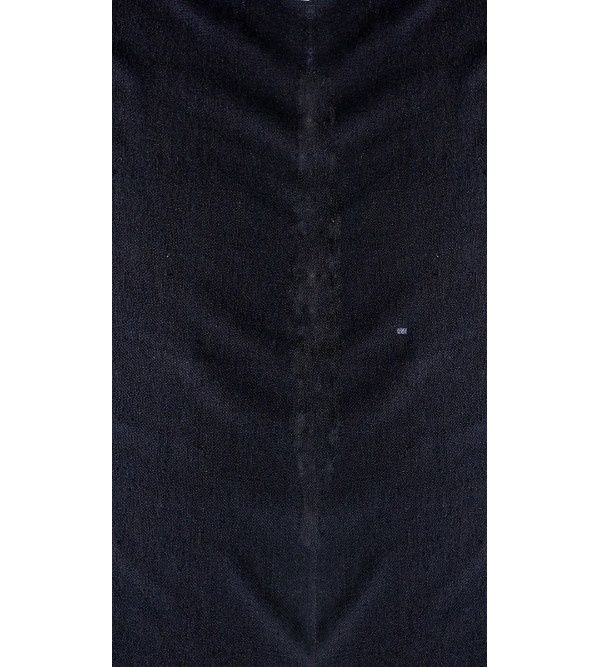 ₹ 858.00 Ex Tax: ₹ 858.00
Matka Silk is a rough handloom silk fabric made from the waste Mulberry Silk (Bombyx Mori) without removing its gum (sericin) part. It is largely obtained from the states of Karnataka and Kashmir but its s..
Showing 1 to 2 of 2 (1 Pages)
Revived Traditional Handicraft Items
India is a huge country with immensely talented craftsmen that provide the best handicraft items from every nook and corner. With the various cultures and heritage, India is one place where you'd find handmade items that not only are popular from Kashmir to Kanyakumari but also catch attention across the globe. Tourists make sure to bag in options like metal crafts, wooden handicrafts, handloom items too like handwoven saree, mens handloom jackets, and much more. However, over time, there are a lot of art-forms have faded into thin air because the preservation wasn't done properly. But out of many, handwoven saree is something that has been an integral part of the staple wear for women across the country.
Handwoven sarees were first worn by women all over the country but nowadays selected women would want to go for them because of the lack of availability. Thanks to handicrafts online, the trend and availability of handwoven saree have made a comeback. Now, you can easily find options like silk sarees, Banarasi sarees, and others without any hassle. These types might be the common ones but have you heard of 'Patan Patola', 'Akola', 'Nagpur Cotton' or 'Silk Matka Noil'? Well, with the help of CCIC, you would be able to choose from numerous handwoven saree options that you've never heard before but are simply 9 meters of elegance.
Be it the Kashmir valley or the backwaters of Kerala, the bone-dry deserts of Rajasthan and Kutch, or the Seven Sisters of the Northeast, the styles might be unique, the results fluctuated, however, there is in no way like a handwoven saree with regards to assortment and look. A handwoven saree is a finely woven texture, where the interaction of design and example, theme and outskirt, weaving and printing or other exchangeable stages and blends, makes every handcrafted product online special.
These handicrafts online from all over the country are popular for their intricacy and unique craftsmanship. The expansive range and palette of hues that these intriguing sarees utilize are a demonstration of their entrancing force and charm. The sheer intrigue of these conventional size yard ponders is the thing that makes them all so looked for after in the Indian ethnic style scene today. Like most other conventional handloom saree styles, these sarees are outmatching the superbness of any western pattern. These sarees are immaculate to parade on any festive, wedding, or traditional celebratory event.
At CCIC, you would be head over heels to find out elegance personified options with handwoven sarees that range in different patterns, sizes, colors, and more. The authenticity of the handicrafts online is at par because the store collaborates with the craftsman to bring forth the best options for you. Choose your favorite depending upon the budget that you've decided and you're good to go.
Check out the line of handwoven saree at CCIC now.