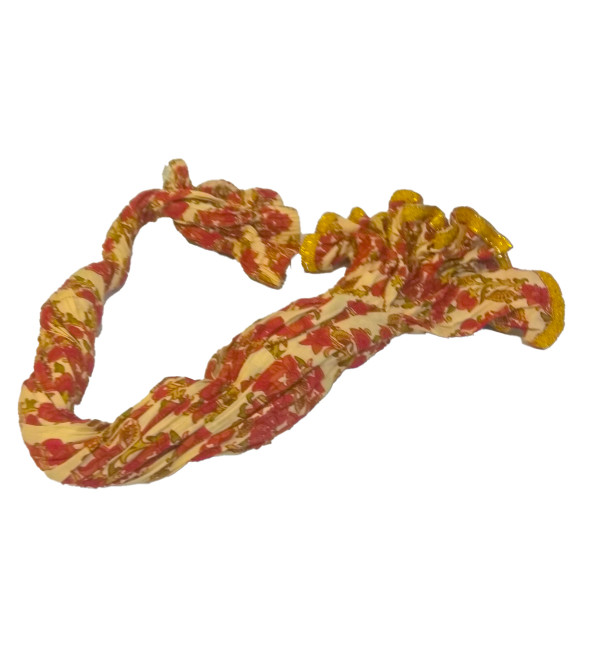 ₹ 880.00 ₹ 1,035.00 Ex Tax: ₹ 880.00
COTTON PRINTED SKIRT..
Showing 1 to 1 of 1 (1 Pages)
Shop kidswear at CCIC

How cool would it be that you being a fashionable parent make sure that your child also looks fashionable? After all, the kids are going to learn from their parents - the Art of Dress well. With such an upsurge in the kid's fashion industry, it would be unfair if your youngster looks common. With the changing occasions and patterns, kids fashion dresses have additionally seen the continuous development over years and have moved to a very surprising stage involving the key situation in the brains of individuals. It has become as significant and fashionable as grown-up wear particularly with the approach of online shopping. With everything under the snap of the catch, shopping the most fashionable and stylish garments for your little ones is made incredibly simple for you. All things considered, what another place you would have the option to discover the most fashionable designs which are both ethnic and worldwide simultaneously?

At CCIC, the catalog has been updating the handloom products stock now and again acquiring more fashion pieces that won't just raise the fashion quotient as usual however would likewise fall comfortable on your little one's gentle skin. We comprehend the need for in vogue garments and we likewise see that it is so hard to spare your pocket from being cut when shopping goes ahead the rundown. Thus, the cut-off costs and arrangements make you a more joyful parent in general. The online shopping store offers a colossal assortment in kids fashion wear running from dresses to tunics, jumpsuits to playsuits, skirt sets to gasp sets, kid's shorts to three-fourths, capris to denim pants, and considerably more. Implied for the two young ladies and young men, these dresses target giving the fashion appeal to your little ones for the standard days and a few events which aren't what kids party wear would require. With the vision of turning into the pioneer in kids fashion space and keep up their specialty with regards to kids dressing, the online store has been moving in the direction of making youthful India much more fashionable. Now CCIC not only provides men's wear, Saree, stoles and scarves but also offers handloom kids wear collection in India.

The collection of kids wear is vast and diversified
The vast majority of the kid's fashion dresses give an extremely stylish look yet keeping up the delightful piece of kids dressing. Quality and value for money join any of the child's fashion wear at CCIC. New occasional styles and party wear styles, all are incredibly motivated by fun and fashion at the government-owned website catching the most blissful and sprightly soul of the little ones. Talking about the age group for which the fashionable collection is featured, you could choose options from a New Born (0-6 months) up to the time they enter their teens.

If you are a working guardian and are continually running low on an ideal opportunity to chase around for popular and fashion dresses for kids', then the most agreeable and charming experience is to click online and select from the trendiest collections of kids fashion wear at CCIC. Individuals living in smaller towns are additionally liberated from the greatest concern of finding the most ideal fashion dresses for their little ones.

Check out the collection now.