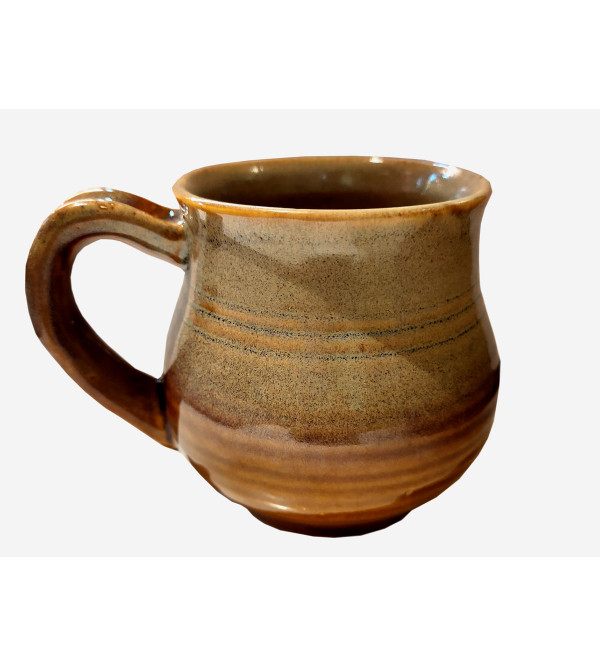 ₹ 186.00 Ex Tax: ₹ 186.00
One of the oldest and very convenient invention of human beings is this art of pottery which comes in various forms such as earth ware, stoneware and porcelain. This revolutionary creation primarily served utilitarian uses and ..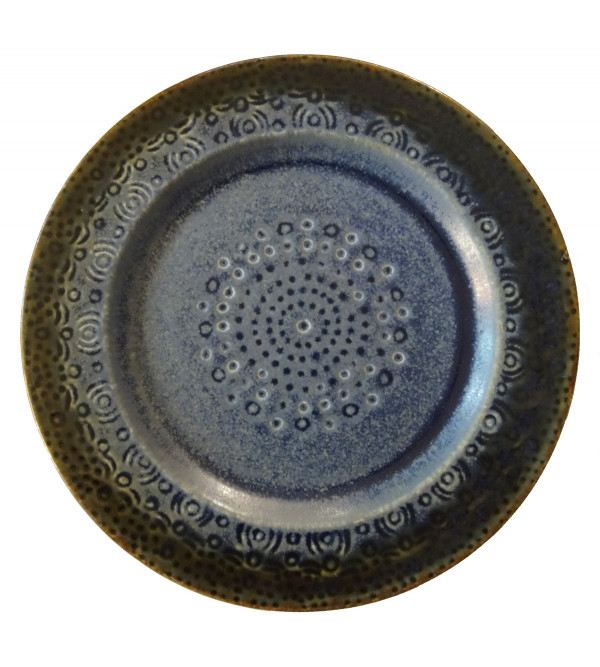 ₹ 730.00 Ex Tax: ₹ 730.00
HANDICRAFT STUDIO ART POTTERY SNACK PLATE ..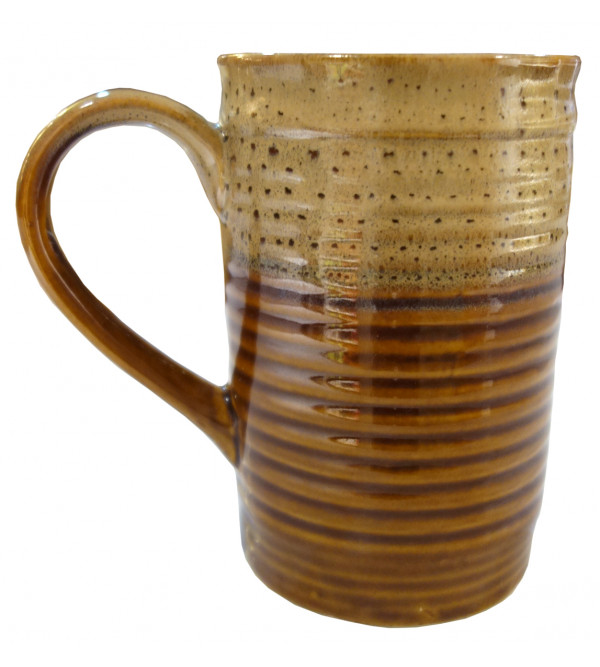 ₹ 280.00 Ex Tax: ₹ 280.00
Khurja Pottery is the type of earthenware made by mixing quartz and feldspar giving off a lustrous effect and therefore a gleaming texture to the articles. Khurja ceramics apart from the glow, has vibrant yet coordinating color..
Showing 1 to 3 of 3 (1 Pages)
Studio Art Pottery at CCIC
As per the history mentioned in Wikipedia, "Several influences contributed to the emergence of studio pottery in the early 20th century: art pottery; the Arts and Crafts movement, the Bauhaus; a rediscovery of traditional artisan pottery and the excavation of large quantities of Song pottery in China. Originally trained as a fine artist, Bernard Leach (1887–1979) established a style of pottery, the ethical pot, strongly influenced by Chinese, Korean, Japanese and medieval English forms. After briefly experimenting with earthenware, he turned to stoneware fired to high temperatures in large oil- or wood-burning kilns. This style dominated British studio pottery in the mid-20th century."
At the point when you conclude that you need to have your studio art pottery, you truly need to comprehend what you will require and how are you going to decorate your homes with that. That way you will realize how to approach completing it. It's not generally as hard as you would believe it to be either. With CCIC, you will be able to choose from a variety of handmade craft including various kinds of pottery types. For example, blue pottery, Khurja pottery, studio art pottery, and others. The online store has made it is so easy for the customers to shop the best and the most valuable handmade items online in India that anyone can shop from anywhere and get the products delivered anywhere across the country.
Studio art pottery has had a diversified history but talking about its popularity, India has its version of handmade crafts that are worthy to be displayed on the tables at home. The government-owned website gives you all the opportunity to pick from handmade gifts online shopping including mugs, glasses, plates, cups, and bowls that are designed to perfection. As a medium through which individuals have conveyed their capacities, imaginativeness, and sentiments – pottery has been one of the most brilliant kinds of articulation. Significantly material and one could state – essentially stirring, the strategy of hand-production handmade items is one which continues enticing and enamors the people who have discovered its charms.