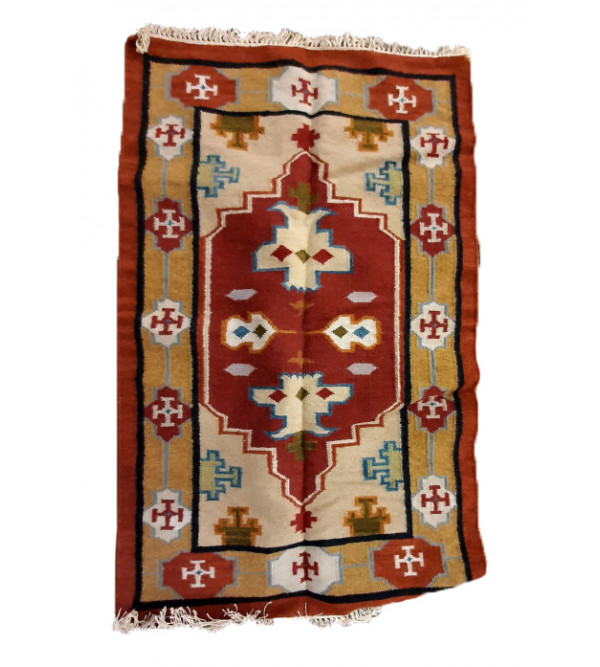 ₹ 3,755.00 Ex Tax: ₹ 3,755.00
The Mirzapur Handmade durries are one among a multitude of styles of floor covering. They are known for their fairly bold colors and geometrical patterns. Mirzapur Handmade durries are woven in a weft-faced with plain weave...
Showing 1 to 1 of 1 (1 Pages)
Woven in silk, wool & cotton embellished with elaborate geometric patterns and floral designs Indian Hand-knotted carpets from Kashmir, Mirzapur, Agra, and Badohi have mesmerized the global audience and surpassed all boundaries to enrich the bare floors with classy and alluring patterns.