Search
Products meeting the search criteria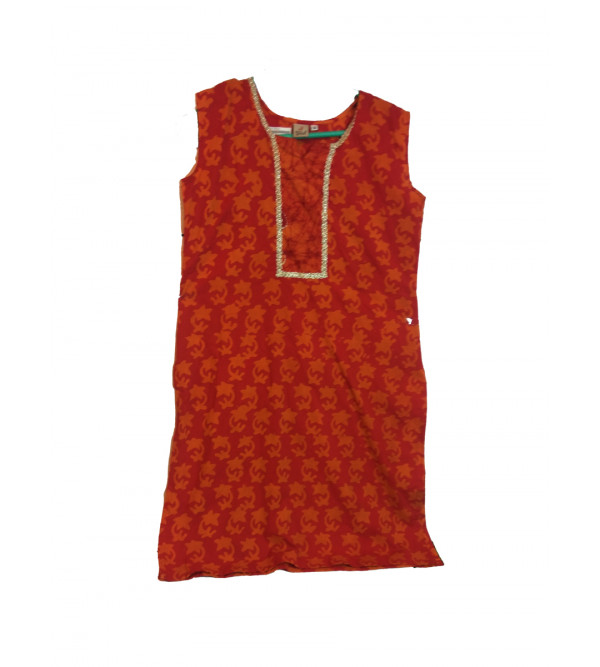 ₹ 905.00 Ex Tax: ₹ 905.00
This Cotton Batik Printed Long Kurta has an elegant design made with high-quality handwoven cotton fabric for all-day comfort, suitable with Pajama, tops for all ethnicities as well as spaghetti for a western look. This is pe..
₹ 764.00 Ex Tax: ₹ 764.00
This plain cotton kurta is one of the most popular outfits for kids when it is about traditional dressing. Kurta designs nowadays are available in a plethora of colors and designs. The dress looks amazing and offers an adorable..
Showing 1 to 2 of 2 (1 Pages)