Search
Products meeting the search criteria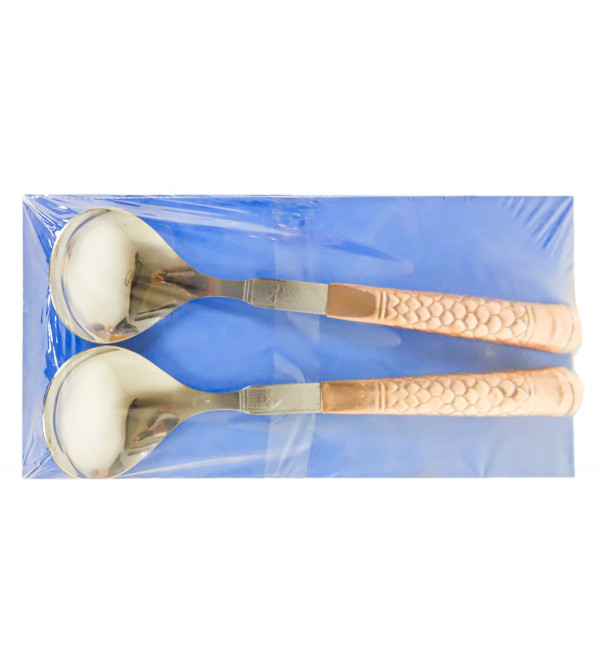 ₹ 833.00 Ex Tax: ₹ 833.00
· Serving set is built from food grade high quality stainless steel rust free, B.P.A. & toxin free, non reactive & non magnetic · &nb..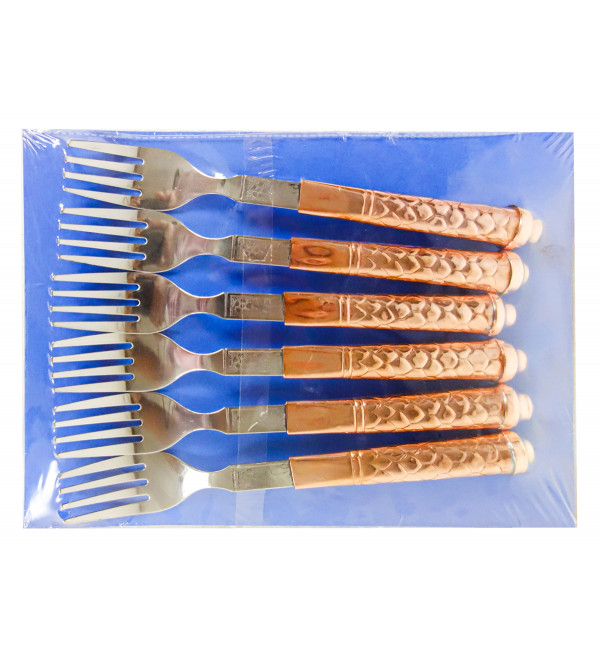 ₹ 1,325.00 Ex Tax: ₹ 1,325.00
HIGH-QUALITY MATERIAL: The rose gold titanium plated, premium food-grade stainless steel used to create this cutlery set is of the highest quality. The cutlery is sturdy, won't bend easily, corrosion and rust resistant, long lasti..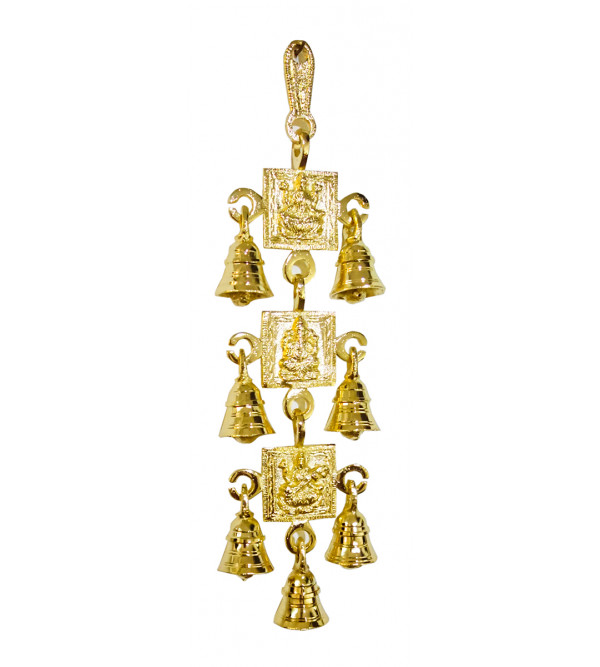 ₹ 3,106.00 Ex Tax: ₹ 3,106.00
Gold Plated Laxmi Ganesh Sarasvati wt0.580 Gp.035 To.040..
Showing 1 to 3 of 3 (1 Pages)