Search
Products meeting the search criteria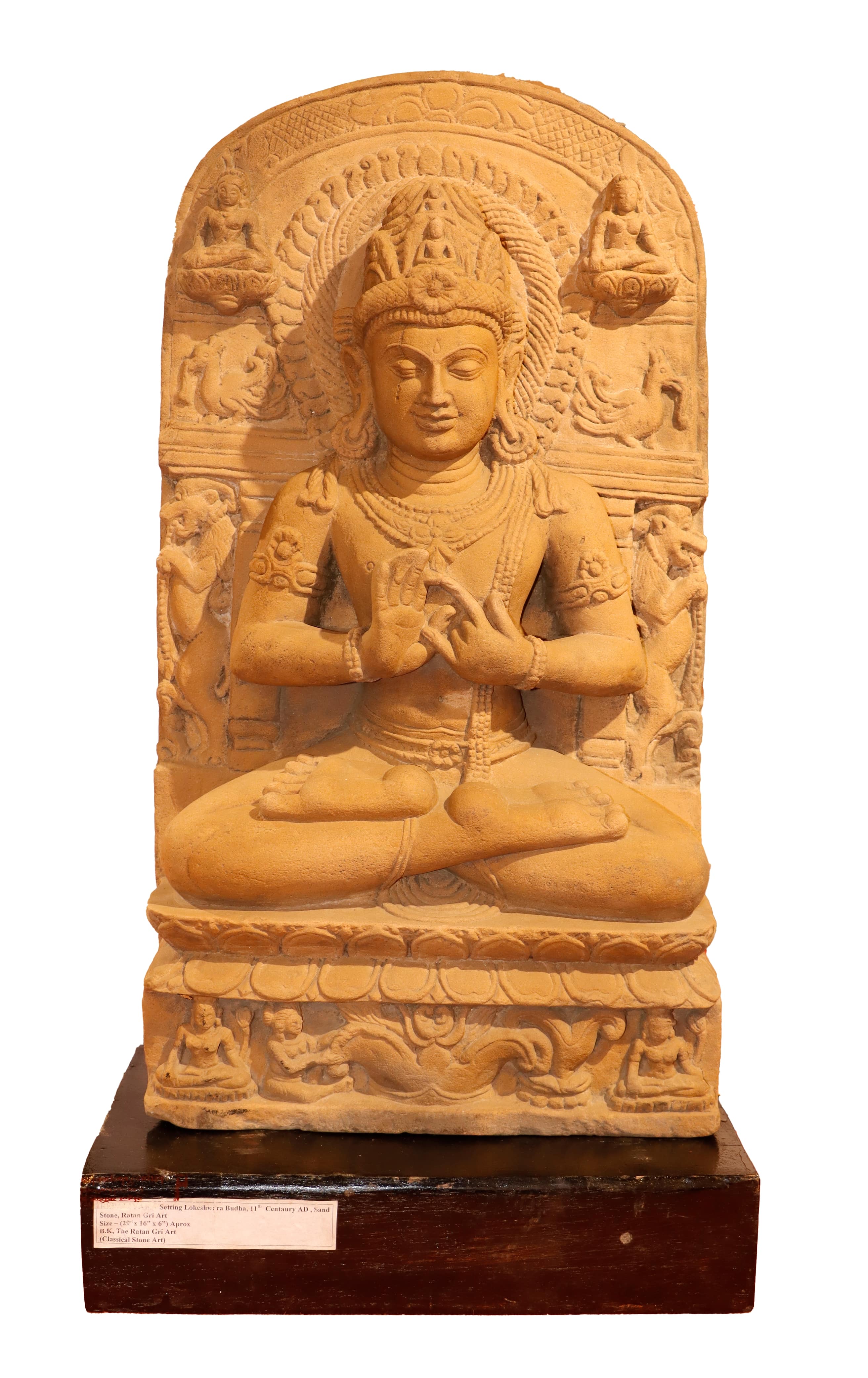 ₹ 264,010.00 Ex Tax: ₹ 264,010.00
A powerful carved sandstone Burmese Buddha, circa 1600-1700, carved in meditation as "Dhyana Mundra", in an arched recess on a carved frieze. Sculpting stones into myraid forms is an age old craft of India. Initially practised ..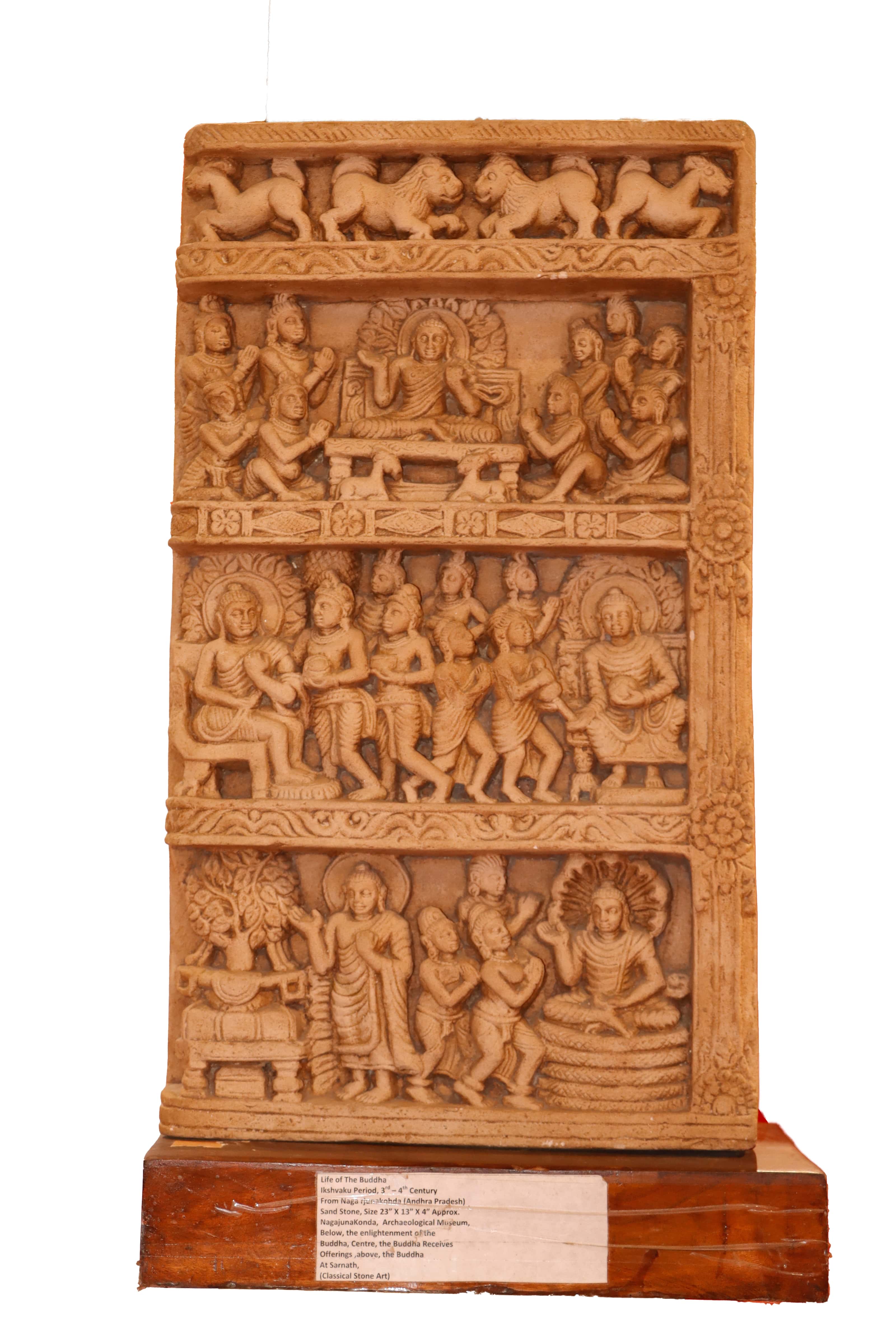 ₹ 197,131.00 Ex Tax: ₹ 197,131.00
Stone Sculpture 23x13 Inch Life of Buddha ..
Showing 1 to 2 of 2 (1 Pages)