Search
Products meeting the search criteria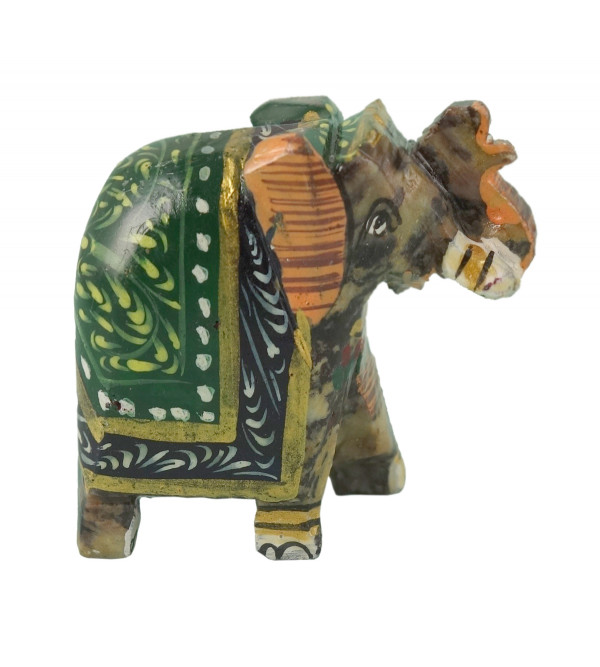 ₹ 98.00 Ex Tax: ₹ 98.00
HANDICRAFT SOFT STONE PAINTED ELEPHANT 1.5 INCH ..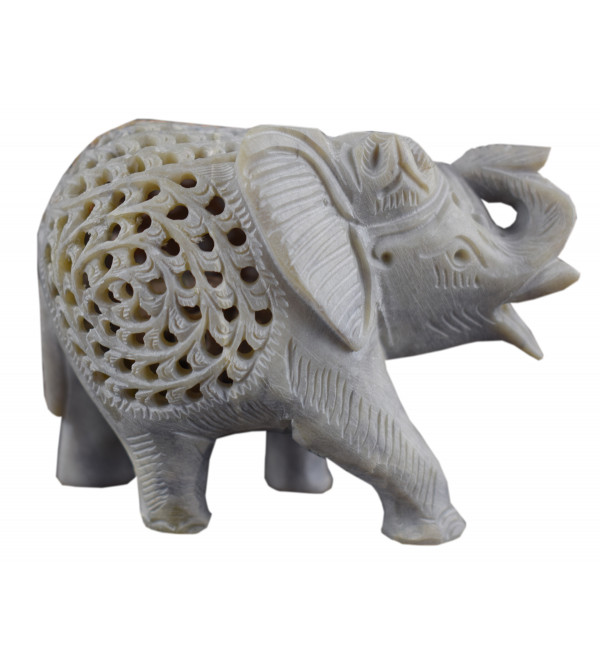 ₹ 1,032.00 Ex Tax: ₹ 1,032.00
Soap Stone Pottery is famous for its attractive yet the classic style that it illustrates. Shiny, glossy and lustrous pottery items are made out of soap stone itself. It is pretty soft which makes carving of frames an easy affa..
Showing 1 to 2 of 2 (1 Pages)