Search
Products meeting the search criteria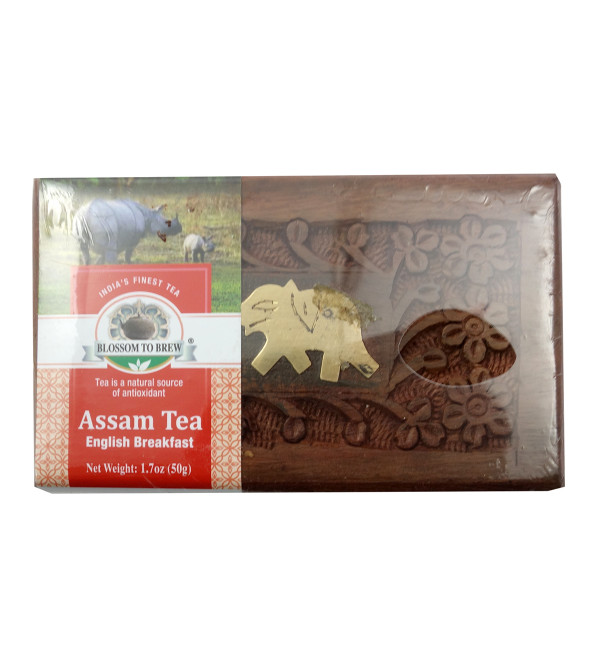 ₹ 231.00 Ex Tax: ₹ 231.00
This Assam tea is a black tea named after the region of its production, Assam, India. The leaves are picked from camellia sinensis plant.Energise your day with handpicked black tea leaves from the lush valleys of Assam. This tea i..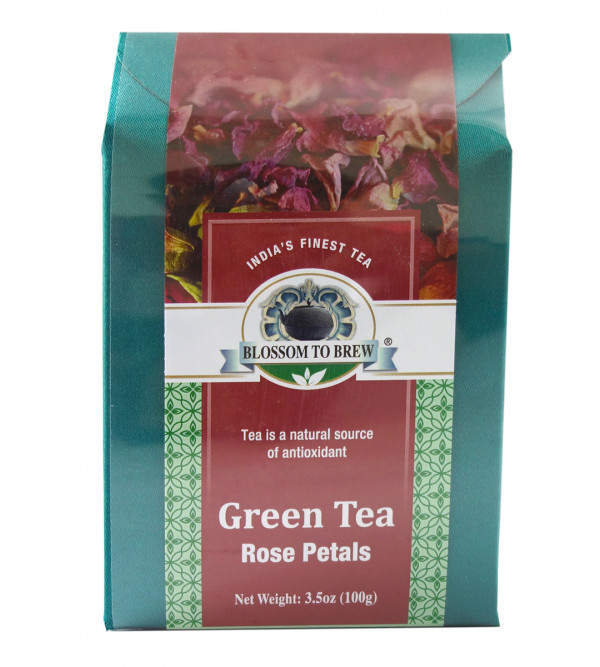 ₹ 222.00 Ex Tax: ₹ 222.00
Green tea is a type of tea that is made from Camellia sinensis leaves and buds that have not undergone the same withering and oxidation process used to make oolong teas and black teas.Tea is the most consumed beverage in the world..
Showing 1 to 2 of 2 (1 Pages)