Search
Products meeting the search criteria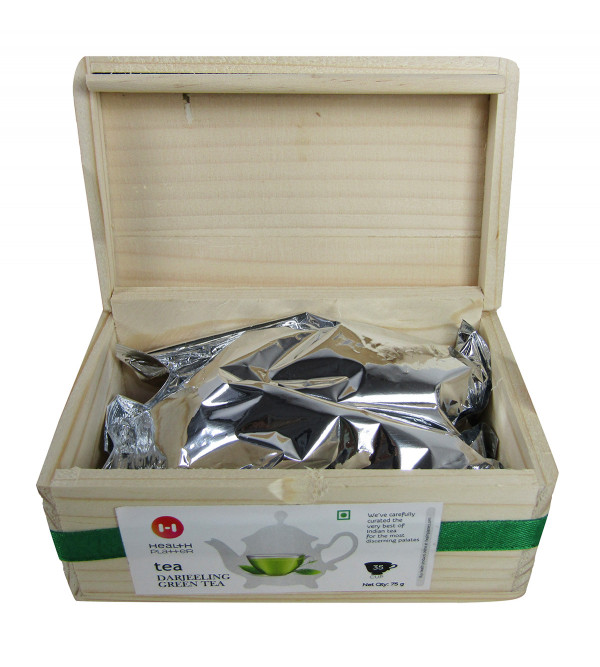 ₹ 554.00 Ex Tax: ₹ 554.00
darjeeling Green Tea ..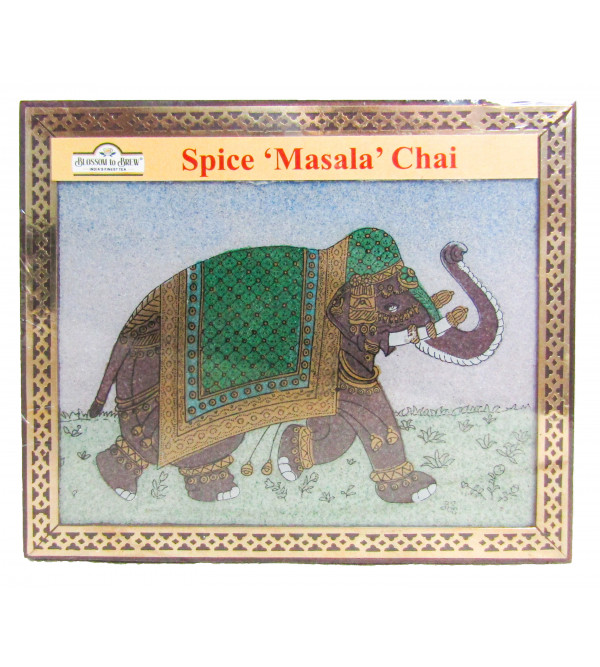 ₹ 483.00 Ex Tax: ₹ 483.00
A fragrantly spiced Masala chai that is perfect for breakfast or your evening tea. Masala Chai also known as Masala Tea is a hot beverage made with water, whole spices, black tea powder, sugar and milk. Make this tasty Indian s..
Showing 1 to 2 of 2 (1 Pages)