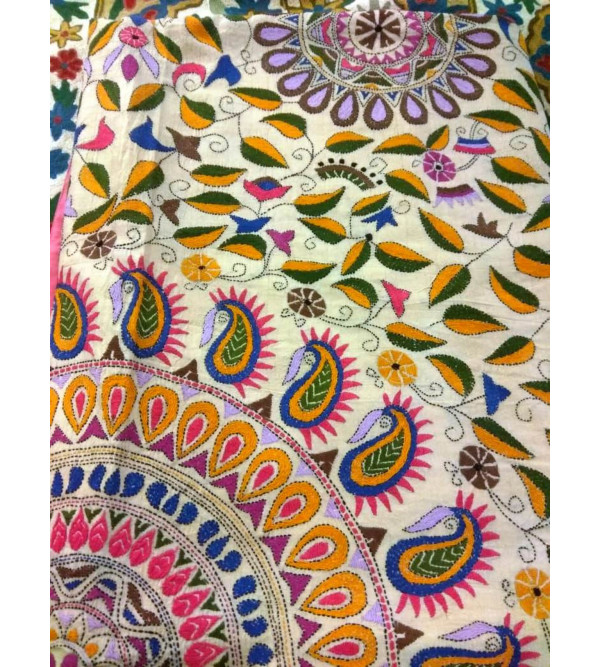 ₹19,482.00 Ex Tax: ₹19,482.00
Handloom Bed cover silk embroidered Kantha 60x90 inch Kantha Embroidery is the traditional embroidery from West Bengal. The craft is approximately 300 years old. The main fabrics used in the embroidery are Tussar and Silk and sti..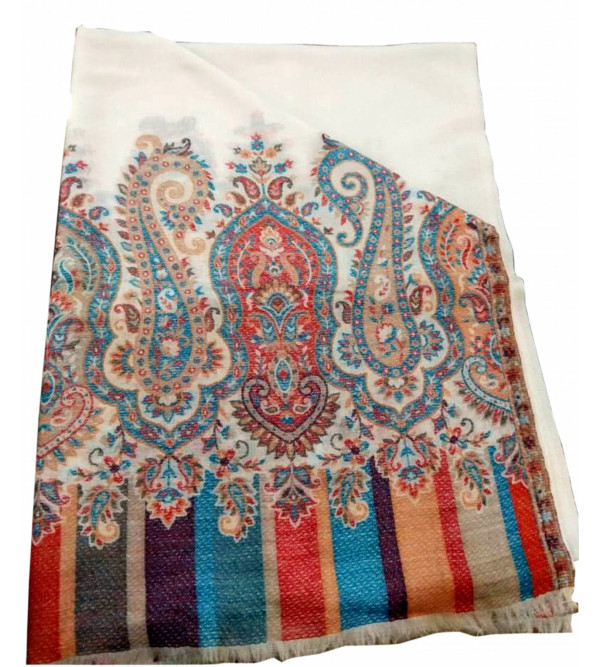 ₹10,252.00 Ex Tax: ₹10,252.00
Handloom Stole Pashmina Kani 28X80 Inch ..
Showing 1 to 2 of 2 (1 Pages)