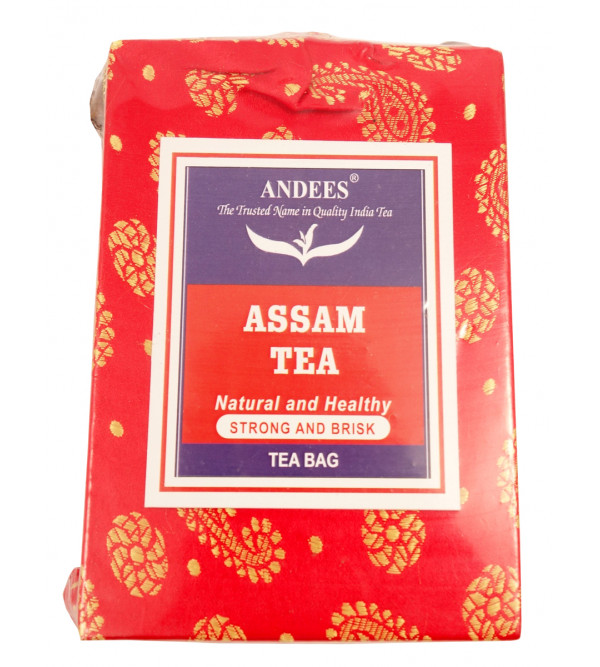 ₹ 149.00 Ex Tax: ₹ 149.00
ASSAM TEA BAGS 25 Pieces ..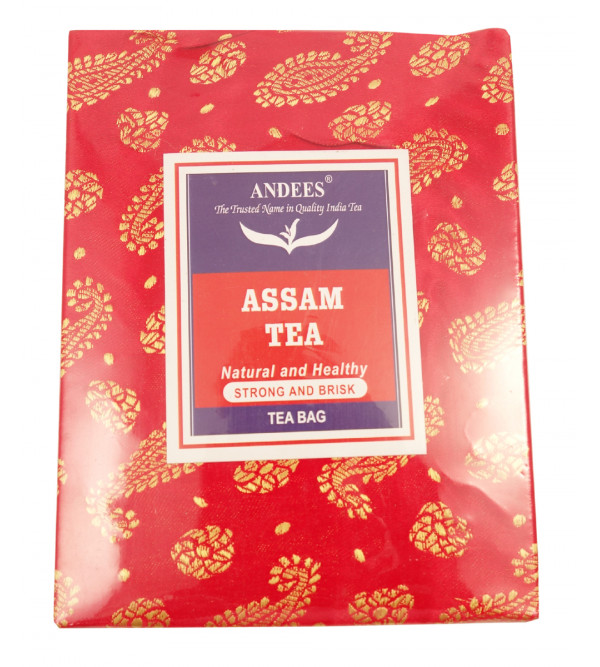 ₹ 271.00 Ex Tax: ₹ 271.00
Assam Tea Tea Bag 50 Pieces ..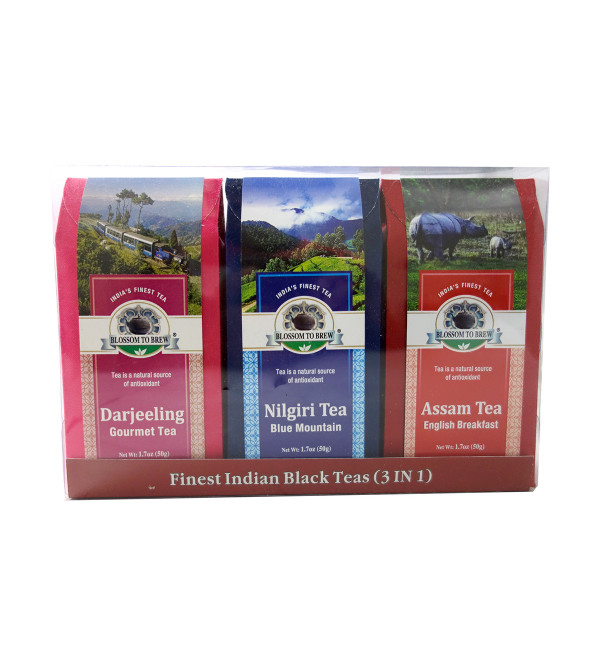 ₹ 401.00 Ex Tax: ₹ 401.00
Planters Pride Set of three 150 gm tea ..
Showing 1 to 3 of 3 (1 Pages)
Assam Tea India
Assam is considered to be one of the most prominent places in India for a lot of reasons and its tea being on the top of the list. Assam is one of the largest tea producing regions and the product is popular across the globe for its aroma and its taste. Its black tea is quite popular in the beverage market for its bright color and strong malty flavor. Unlike the Himalayan regions, here tea is cultivated in lowlands. Bold Assam brew serves perfect as Irish and English breakfast teas. With the Indian population starting their day with a cup of black brew tea, Assam tea is considered to be on top of their list when it comes to choices. According to the Industrial Statistics(https://des.assam.gov.in/portlets/industrial-statistics) rendered by the Government of Assam, "The total numbers of Tea Garden in Assam is 49,102 out of which 3,375 are small tea growers. These gardens covered an area of 2,99,502 hectors. The production of Tea is nearly 48,749 thousand kilograms which are almost 50% of the total tea production in India."
Assam green tea is one of the healthiest options when it comes to focusing on your health regime. Many do not know that after water, the black brew is regarded as the 'second most consumed beverage'. Refreshing hot black tea or chilled iced tea - It can make your genuine office meeting or day by day joint undeniably additionally intriguing. At the point when somebody discusses black blends, the main name unavoidably strikes a chord - it is Assam tea.
When you check out the collection of Assam tea from tea India at CCIC, you would be able to find a collection of English Breakfast, strong & brisk tea bags, and a lot more. You can either pick from the options like tea bags that just need a cup of hot water, milk, and sugar to get you going or choose tea bags that can be brewed the way you want to do to start your mornings. Packed in different assortments, you can choose the ones that you like to.
One ought to pick the best quality Assam green tea online to appreciate all its fundamental advantages. Sweet fragrance and malty kind of Assam allure each consumer. The refreshment is a solid one that can be delighted in with milk and including some sugar. This additionally serves incredible with different blends in masala chai.
CCIC has a lot more than Assam tea because the genre of tea India is gigantic and each type caters to the diversified taste buds across the nation. There are numerous advantages of shopping Assam green tea or Assam black tea from the online store. To start with, there's full transparency in prices, the credibility of a government website is fulfilled, the authenticity of products is at par and much more than that. Take a walk in the inventory at shoponline.cottageemporium.in and choose your assortment of Assam tea now.